South Dakota lawmaker apologizes for Facebook post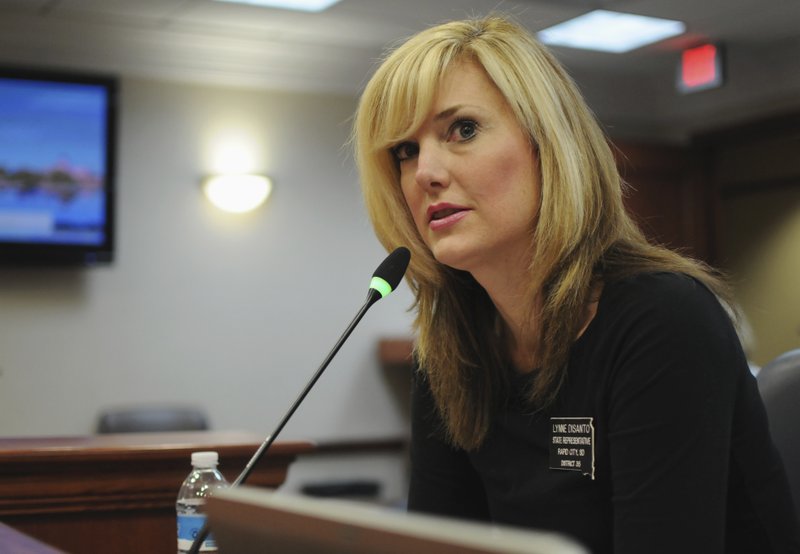 South Dakota lawmaker apologizes for Facebook post
South Dakota lawmaker apologizes for Facebook post
RAPID CITY, S.D. (AP) — A Republican South Dakota legislator under fire for a Facebook post has apologized for a "lack of judgment."
Rep. Lynne DiSanto of Box Elder shared a meme Sept. 7 depicting protesters being hit by a vehicle. It was posted less than a month after a driver hit counter-protesters at a white nationalist rally in Charlottesville, Virginia, killing a woman.
DiSanto told the Rapid City Journal she should have taken that into consideration, and doesn't condone protesters being hit by vehicles.
DiSanto is a Realtor. David Kahler with Keller Williams Realty Black Hills told The Associated Press that the Rapid City-based firm was disassociating itself with DiSanto.
House Majority Leader Lee Qualm tells The Associated Press that the incident won't affect DiSanto's position as House majority whip.
___
Information from: Rapid City Journal, http://www.rapidcityjournal.com