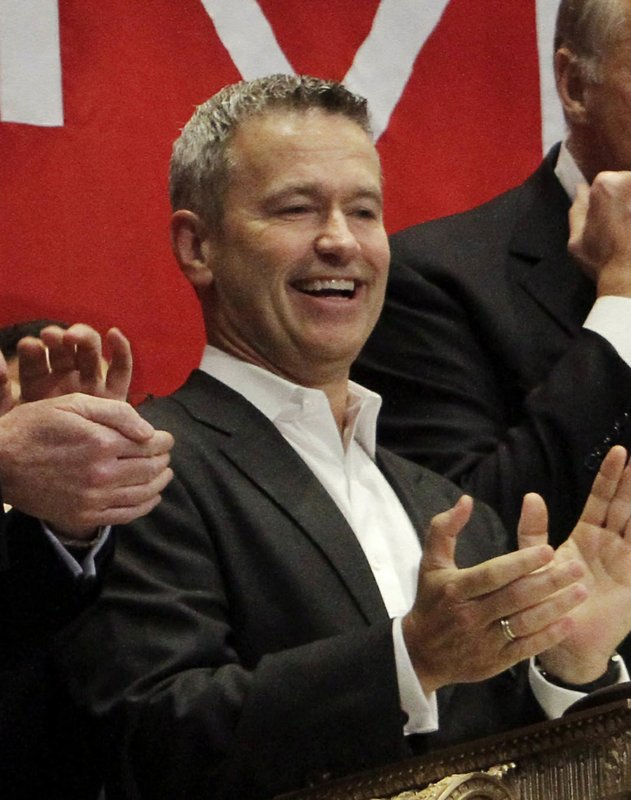 NEW YORK (AP) — The casual clothing company Lands' End named the one-time chief executive of the high-end luggage maker Tumi as its next CEO.
It's the second time the Dodgeville, Wisconsin, company has reached into the luxury goods sector for a chief executive who might revive sales of its flannel and rugby shirts.
Federica Marchionni, who had been recruited from Dolce & Gabbana, left Land's End in September after less than two years as sales continued to slump.
Lands' End said in December that it was focusing on improving its classic looks to win back customers after losing money in four consecutive quarters.
Jerome Griffith, named CEO by Lands' End on Monday, led Tumi, which was bought by Samsonite this year. Griffith spent time at clothing brands Esprit, J. Peterman Co. and Gap as well. He will join Lands' End in March of next year.
Shares of Lands' End Inc. rose 40 cents, or 2.4 percent, to $17.05 in early trading Monday.