Snows prompt 'no travel advisory' in eastern North Dakota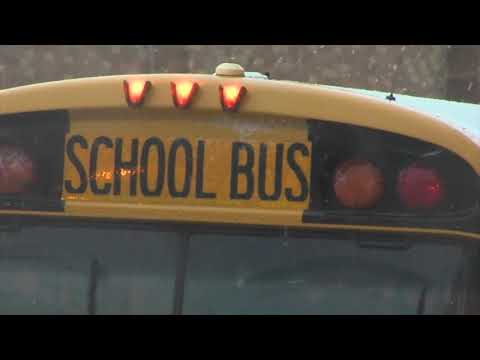 FARGO, N.D. (AP) — Heavy snow has closed schools in eastern North Dakota and has made travel difficult.
The state Department of Transportation and the North Dakota Highway Patrol issued a "no travel advisory" for parts of eastern North Dakota on Wednesday evening due to snow and ice-covered roads and reduced visibility.
The advisory covers areas including Jamestown, Valley City, Edgeley, Ellendale, Oakes, Cooperstown, Michigan, Larimore and surrounding areas.
A travel alert was in effect for the northeastern part of the state due to wet and slushy conditions that could get icy overnight.
Valley City University and Valley City Public Schools were among the schools that closed Wednesday due to accumulating snow.