Destined to Burn
As millions in California brace for wildfires, The AP, USA TODAY Network-California, McClatchy and Media News have teamed up to find what can be done to reduce the devastation.
Racing to prevent the next wildfire disaster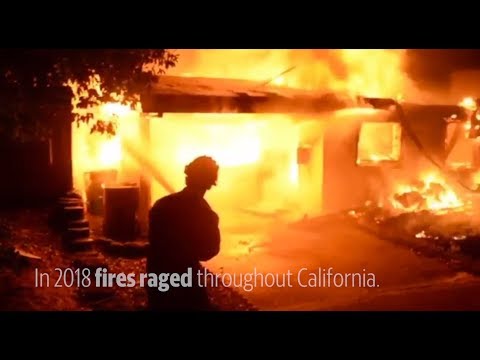 All contents © copyright 2019 The Associated Press.
All rights reserved.