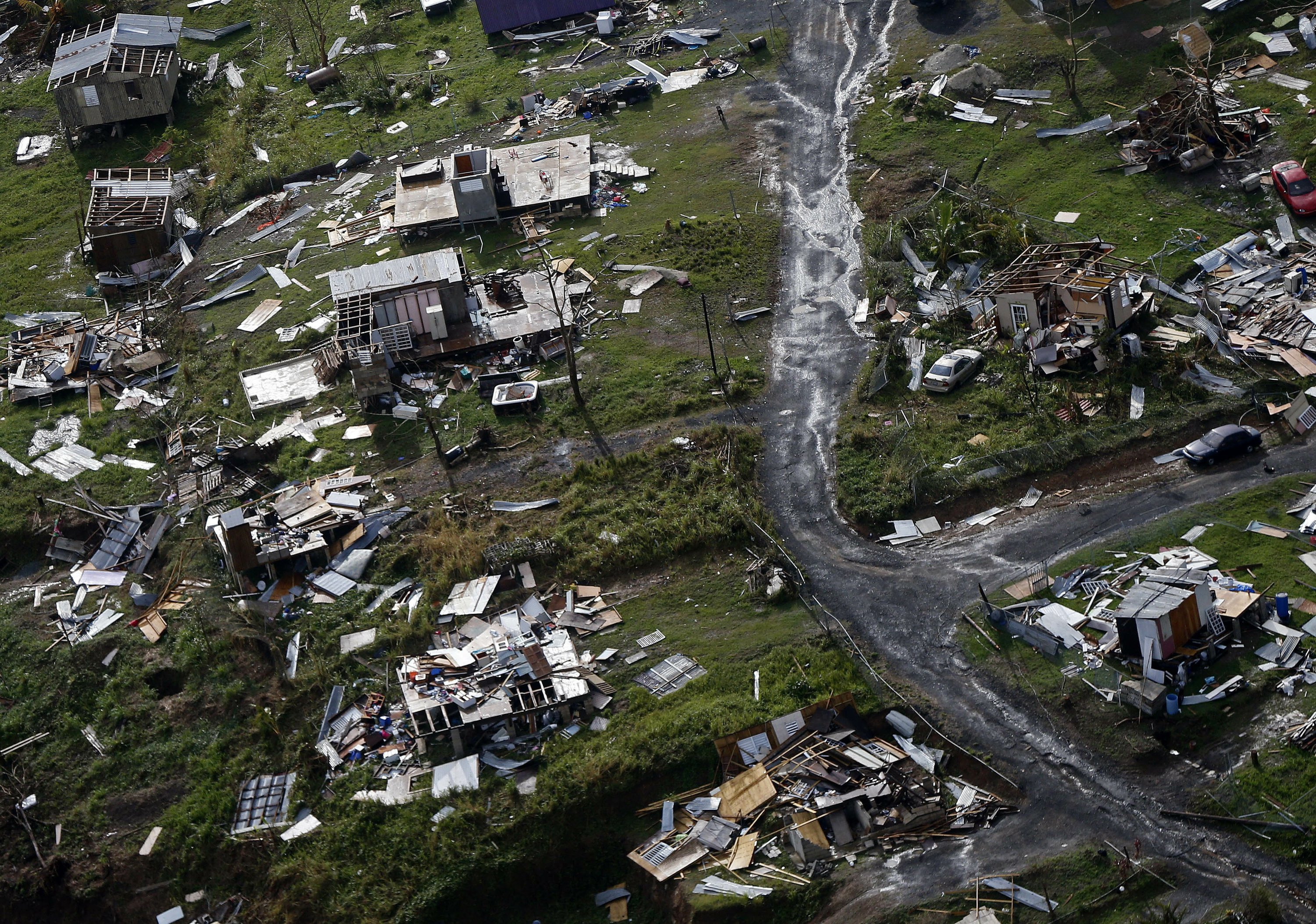 Hurricane Maria's Toll
A year after Hurricane Maria devastated Puerto Rico, President Trump and his critics are still debating the federal government's performance in the disaster. The Associated Press, qz.com and Puerto Rico's Center for Investigative Journalism have analyzed the stories of 502 victims to determine what went wrong.
Puerto Ricans are Americans, Explained
All contents © copyright 2019 The Associated Press.
All rights reserved.