The Missing
Each year, tens of thousands of migrants set off from home to find a better life. Many lose their lives. Untold numbers disappear. The Associated Press explores the stories of migration from across the world.
The lost girls of West Timor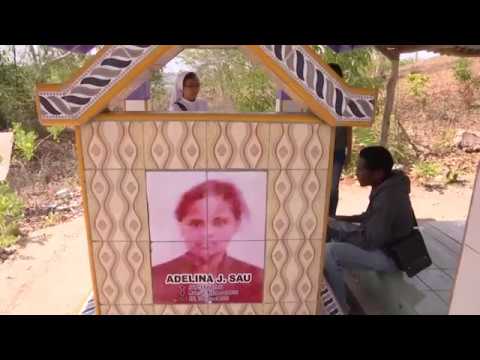 All contents © copyright 2019 The Associated Press.
All rights reserved.