AP Top Stories January 3 A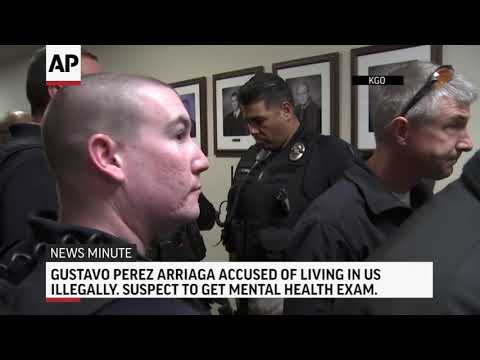 Here's the latest for Thursday January 3rd: China lands spacecraft on far side of moon; Democrats take over House today as shutdown continues; Man in court charged with murder of California police officer; Bus overturns in Mississippi.
All contents © copyright 2019 The Associated Press.
All rights reserved.