Warren: Voters ready for female ticket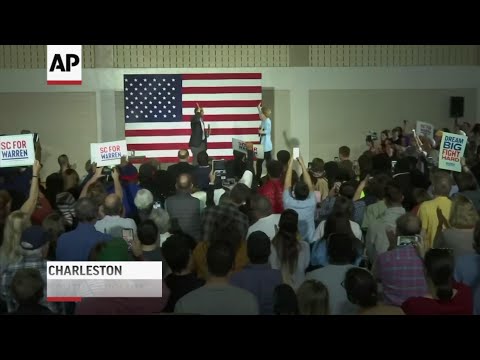 AP Top Stories December 8 P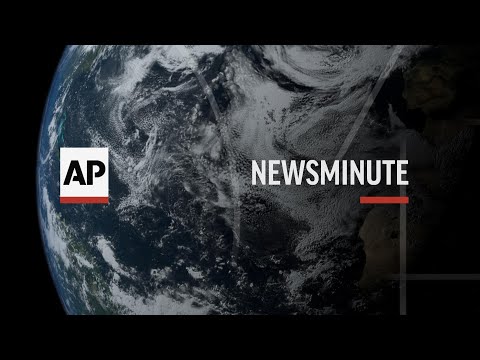 AP MINIDOC SERIES: WHAT CAN BE SAVED?
Episode 12 - Everglades Evolution

Episode 11 - Safeguarding the Seas

Episode 10 - Fight For Survival

Episode 9 - China's Yellowstone

Episode 8 - Ghosts of the Past

Episode 7 - A Country For Gorillas

Episode 6 - Wild River

Episode 5 - Owl vs. Owl

Episode 4 - Living With Lions

Episode 3 - Taking Root

Episode 2 - Vanishing Venezuela

Episode 1 - Back From The Brink
FBI presumes base shooting was act of terrorism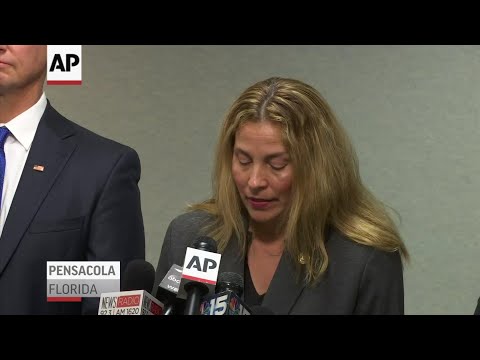 AP Top Stories December 7 P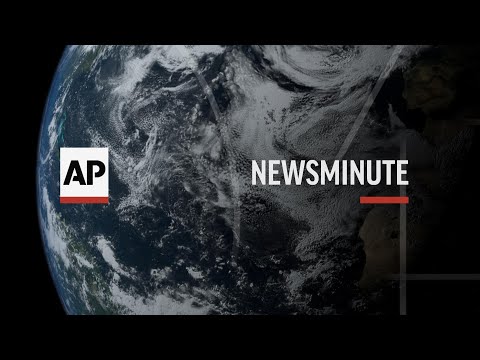 Spotlight Synopsis: What Can Be Saved? Bonus Features
What Can Be Saved? Efforts to restore Everglades

What Can Be Saved? Sanctuaries safeguard the seas

What Can Be Saved? Bomb range helps rare butterfly

What Can Be Saved? China wants its own Yellowstone

What Can Be Saved? Ghost ponds come back to life

What Can Be Saved? Gorillas rise against the odds

Dams threaten wild river

What Can Be Saved? Owl killings spur moral debate

What Can Be Saved? How to live alongside lions

What Can Be Saved? Planting trees on scarred lands

Trek to Humboldt glacier | What Can Be Saved?

Synopsis: Vanishing Venezuela Glacier | What Can Be Saved?

What Can Be Saved? Preserving science in Venezuela

Synopsis: A look into the coral reef resurgence | What Can Be Saved?

AP series: Jamaica corals come back from the brink
Today in History for December 8th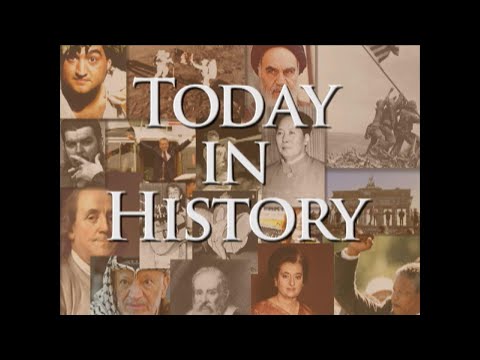 Trump on shooting, impeachment, prisoner exchange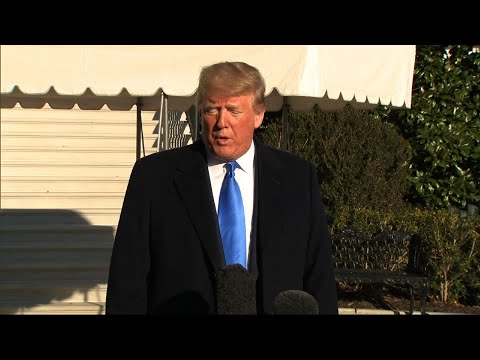 Tear gas fired at Yellow Vest protesters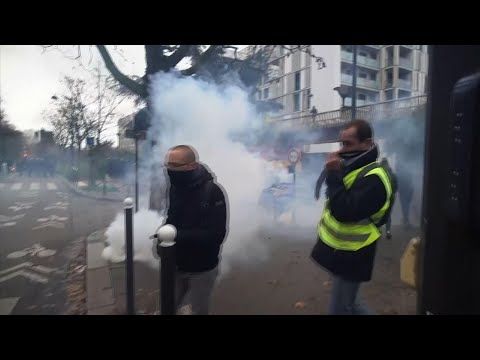 STILLS Iran frees American for US-held scientist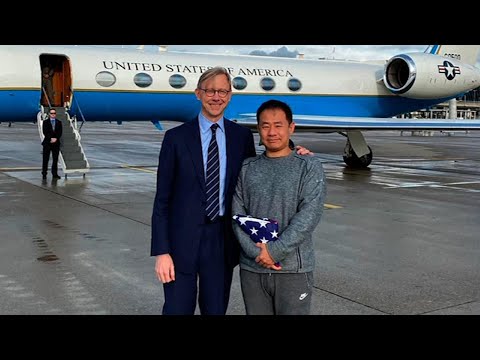 Today in History for December 7th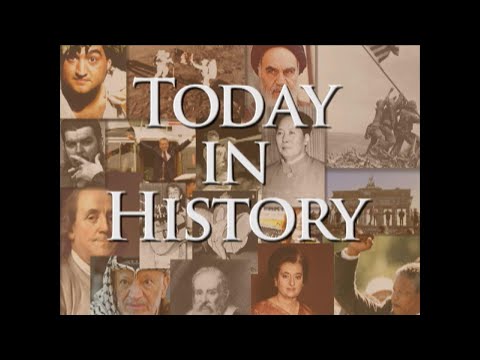 Jury: Musk did not defame British caver in tweet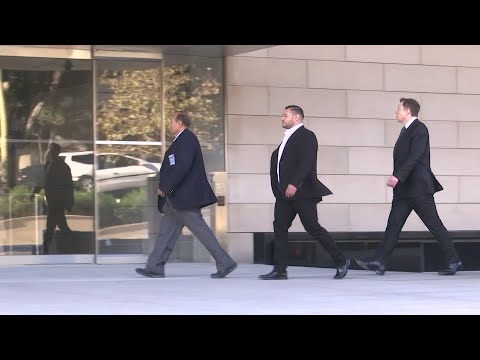 Saudi student opens fire, kills 3 at Fl Naval base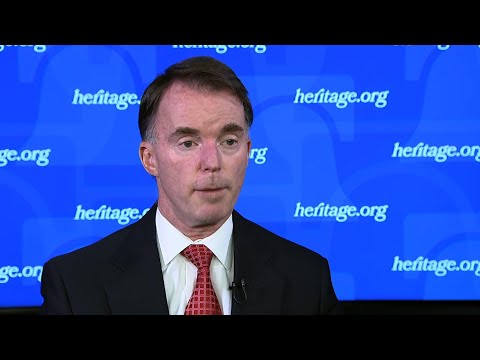 Town mourns loss of soldiers in chopper crash
AP Top Stories December 6 P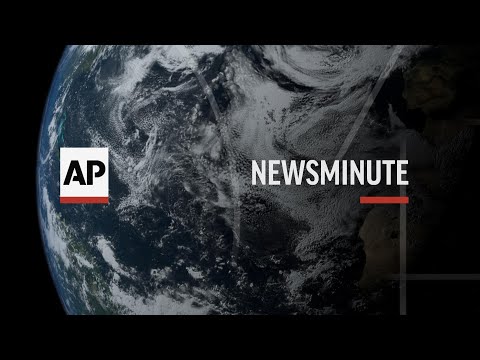 UPS truck removed from scene after shooting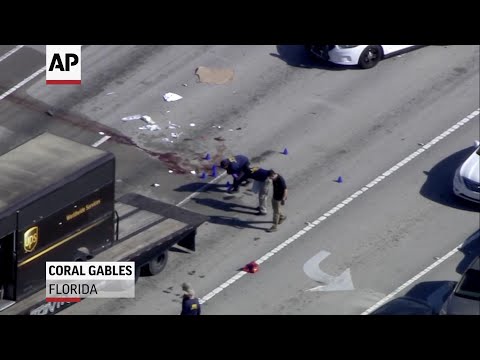 First lady reads story to hospitalized kids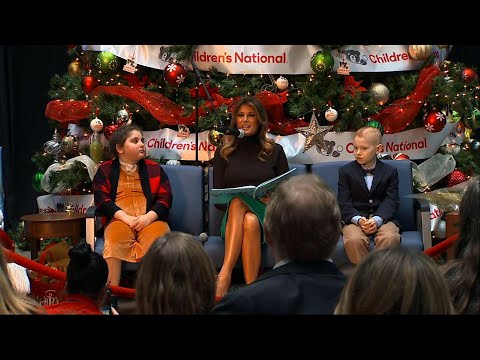 Pensacola shooter was Saudi aviation student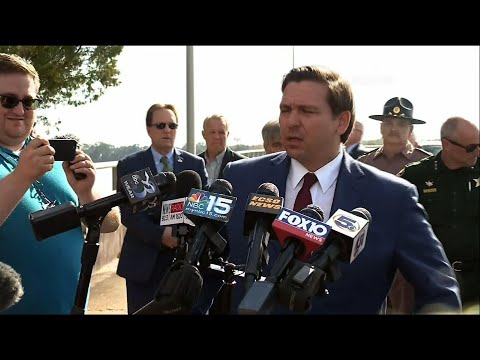 Trump WH to take on light bulbs and toilet flushes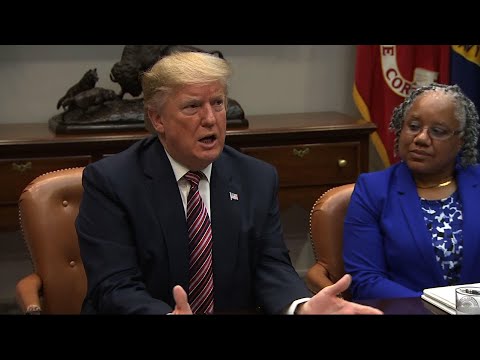 Pensacola shooter Saudi Arabian aviation student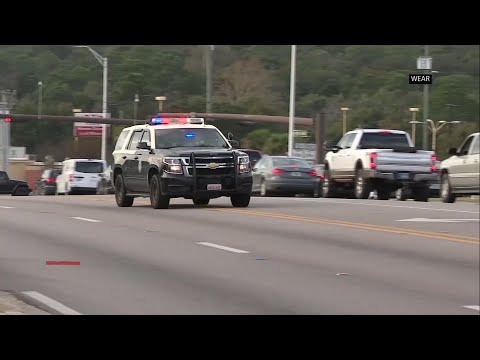 Trump gets call from Saudi King over Fla. shooting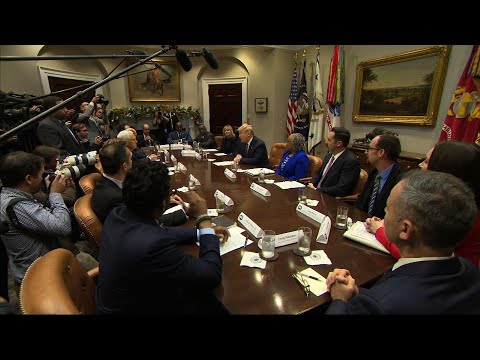 'Jagged Little Pill' premieres on Broadway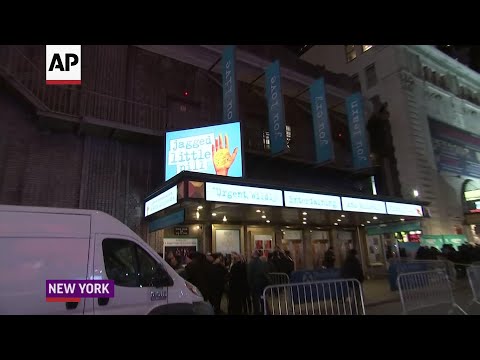 Andrew Yang able to balance fun, serious message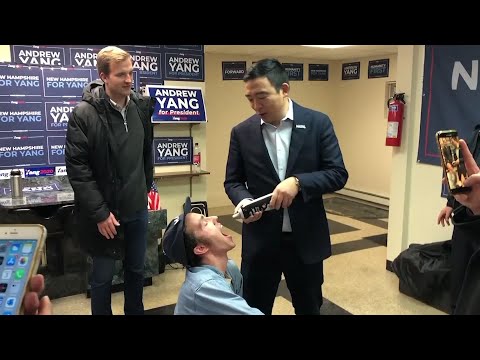 House taking up bill to fight voter suppression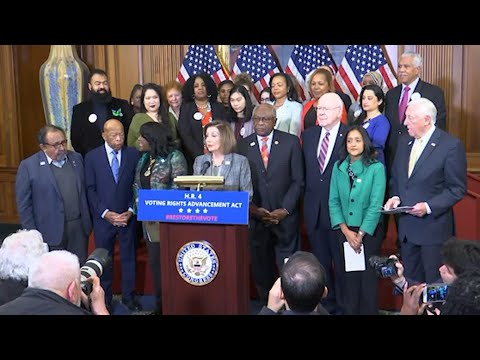 Kudlow touts 'spectacular' jobs report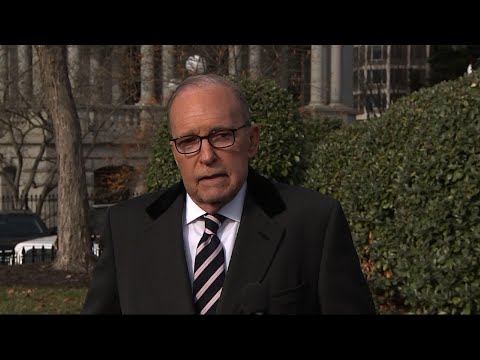 4 dead, including shooter, at Florida naval base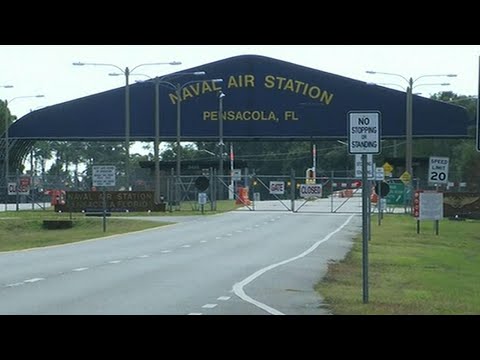 CT mother found dead, Amber Alert issued for girl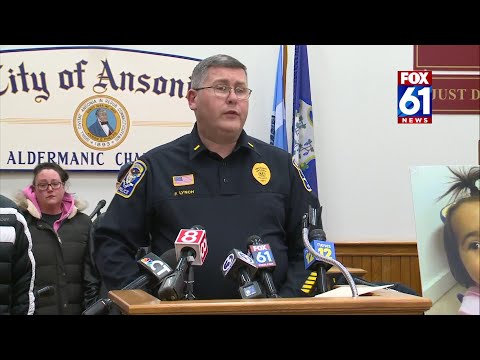 Weinstein accused of mishandling ankle monitor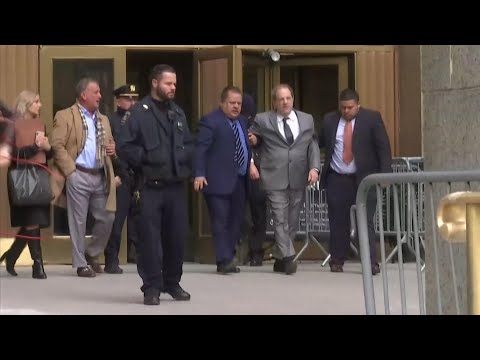 A-listers light up Rockefeller Tree
Harvey Weinstein arrives at court in New York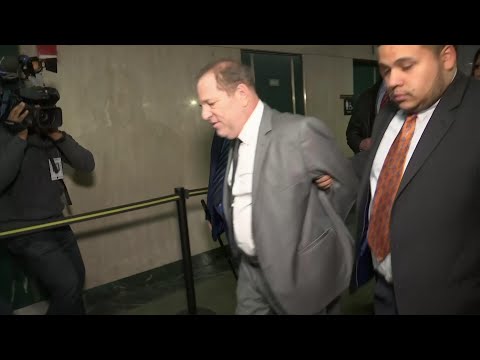 ShowBiz Minute: Kelly, Swift, Hart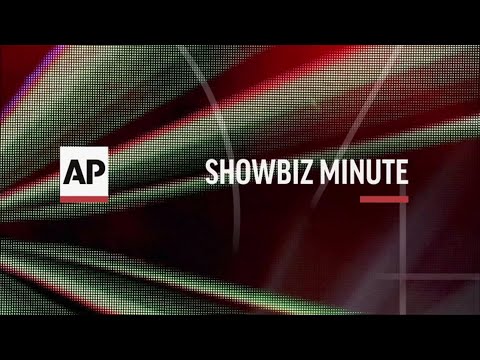 On This Day 6 December 1969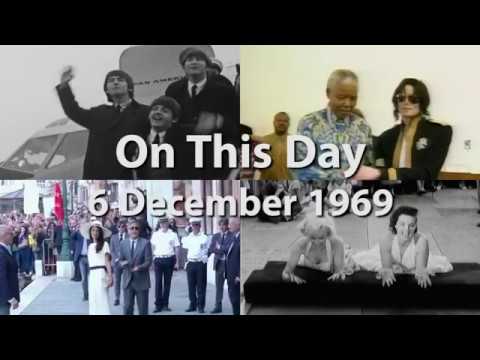 Andrew Yang: Trump is not cause of our problems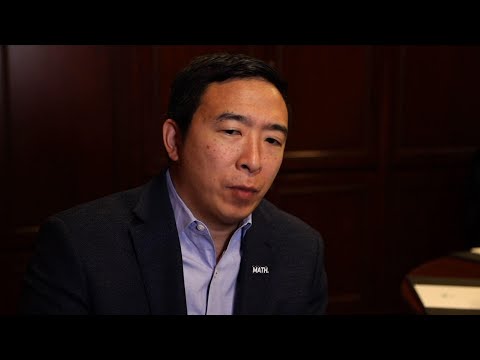 AP Top Stories December 6 A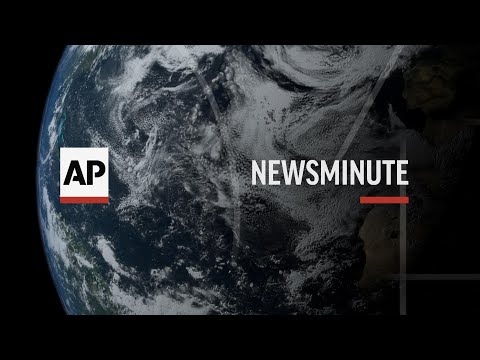 Florida UPS Truck shootout captured on video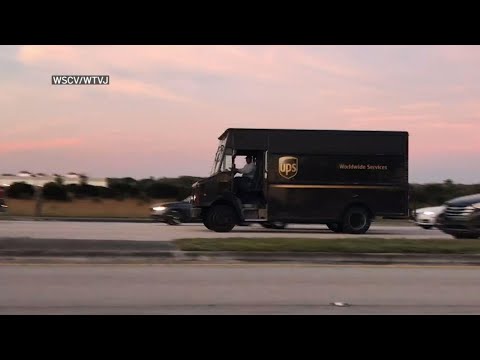 Stolen UPS truck chase ends with shootout, 4 dead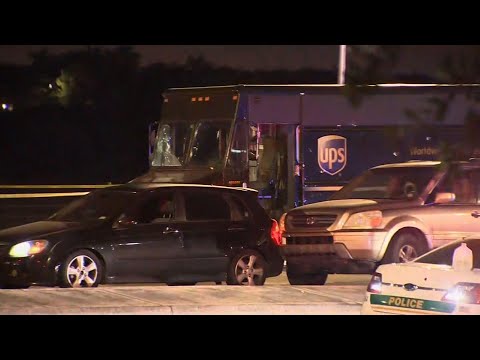 Feds grapple with child exploitation on dark web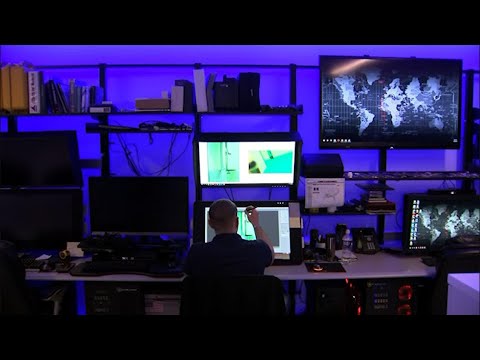 Did Italian priest father two African sons?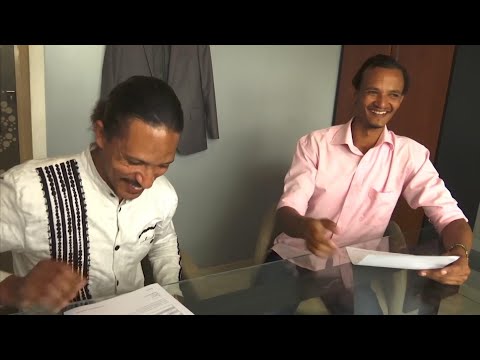 Today in History for December 6th
Governor: 3 dead in military helicopter crash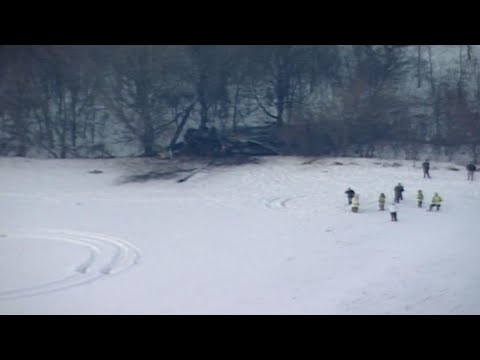 Tufts University removes Sackler sign from bldg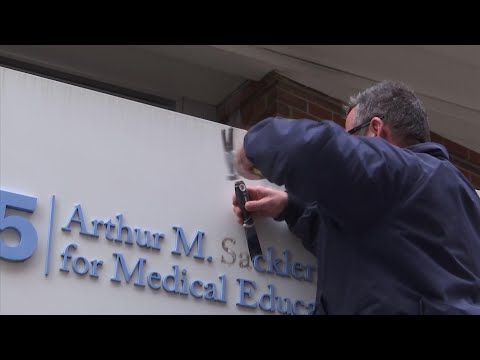 Trump lights National Christmas Tree in Washington
Articles of impeachment next step facing Trump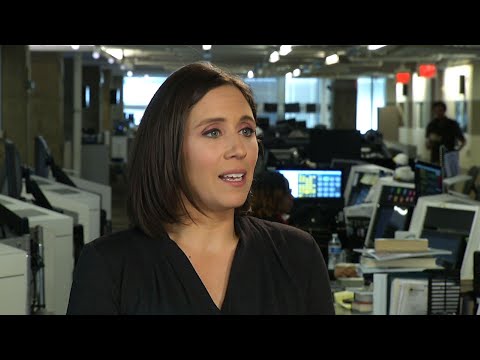 Flooding closes roads, schools in California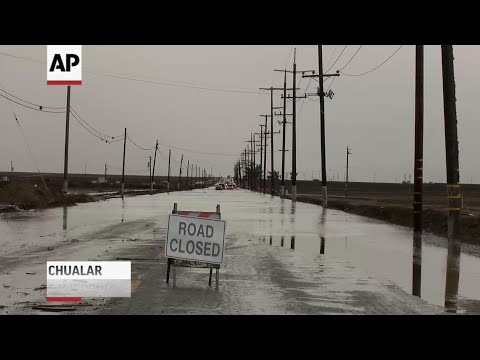 Bear causes uproar in Delaware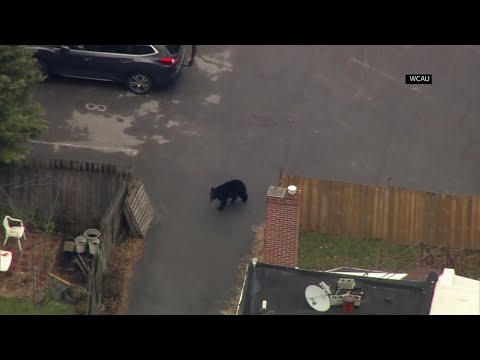 AP Top Stories Wednesday 5P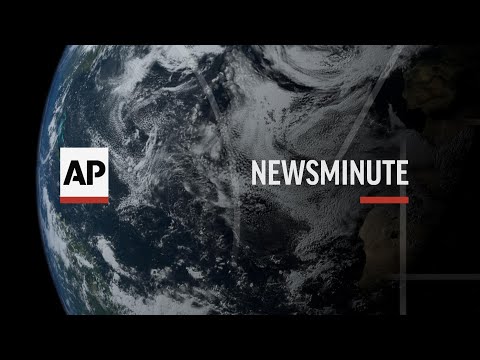 Protester interrupts event by Buttigieg supporters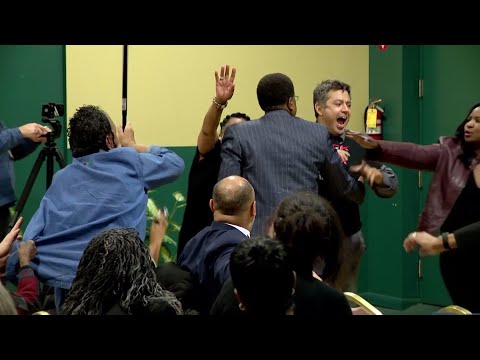 Davido wants the world to have 'A Good Time'
Titans' Tannehill not focused on future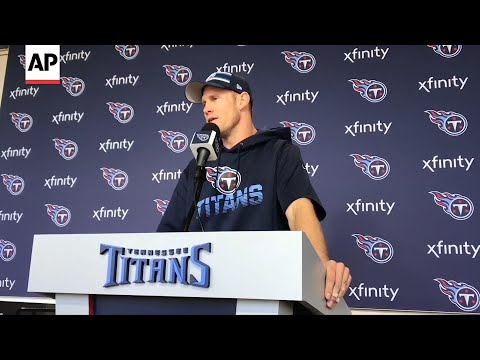 US: Iran may have killed over 1,000 in protests