Portugal says major wildfire will take days to put out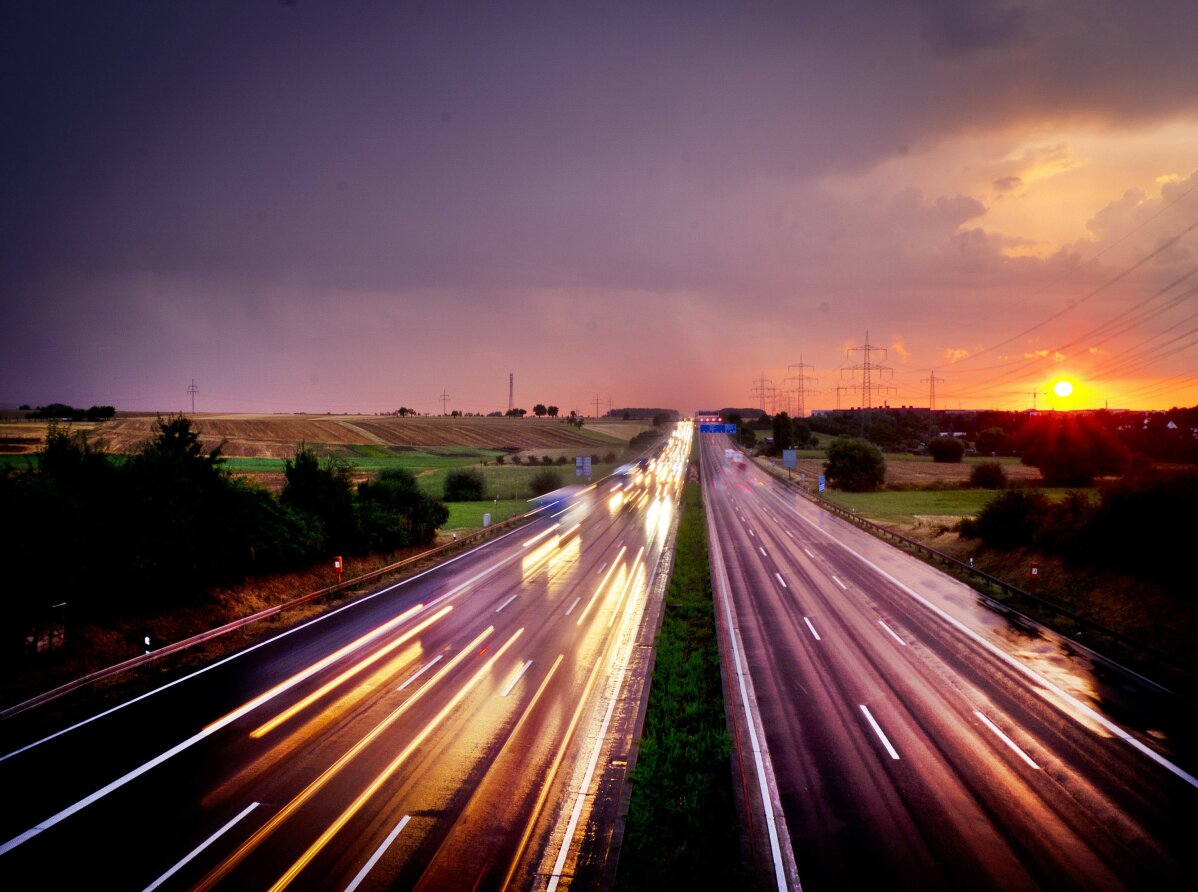 1 of 3

|
Commuters use the highway as the sun rises after a rain shower in Frankfurt, Germany, Wednesday, Aug.8, 2018. (AP Photo/Michael Probst)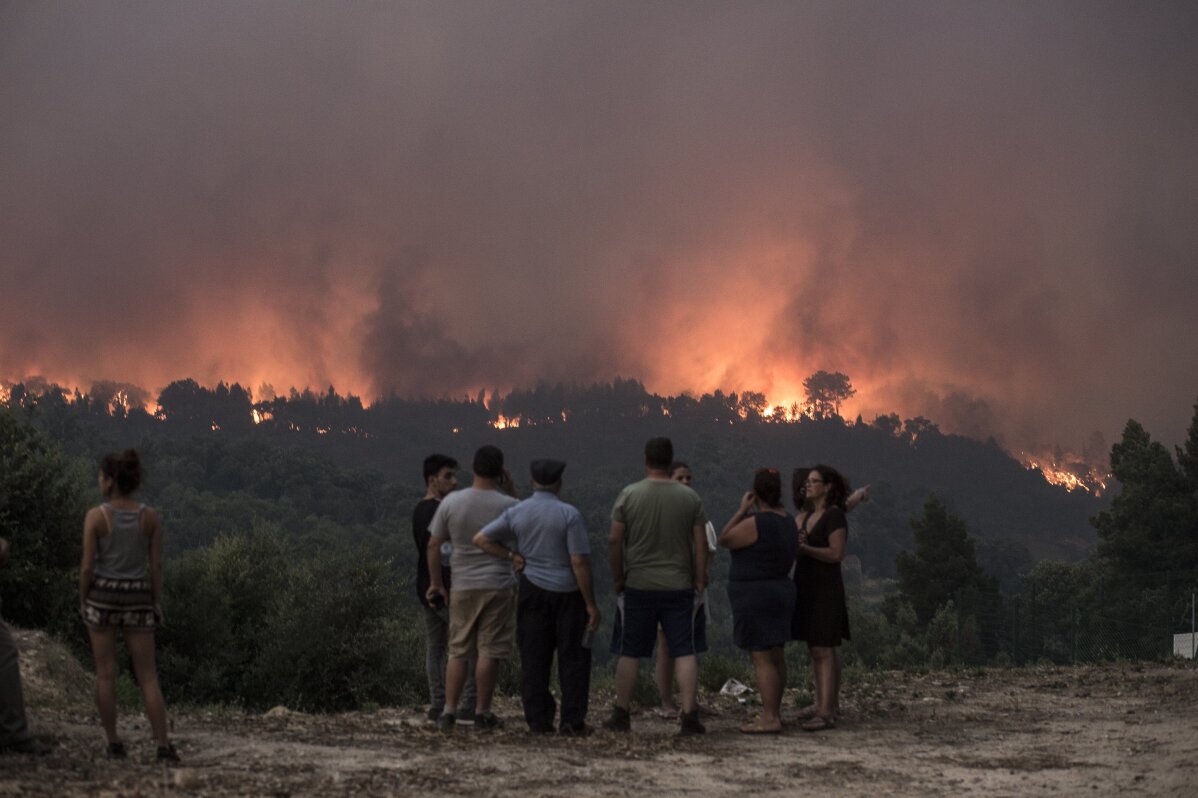 2 of 3

|
People observe as fire gets closer to the village of Monchique, in southern Portugal's Algarve region, Sunday, Aug. 5 2018. Over 700 firefighters were still battling a forest fire near the Portuguese town of Monchique in the southern Algarve region, a popular tourist destination. (AP Photo/Javier Fergo)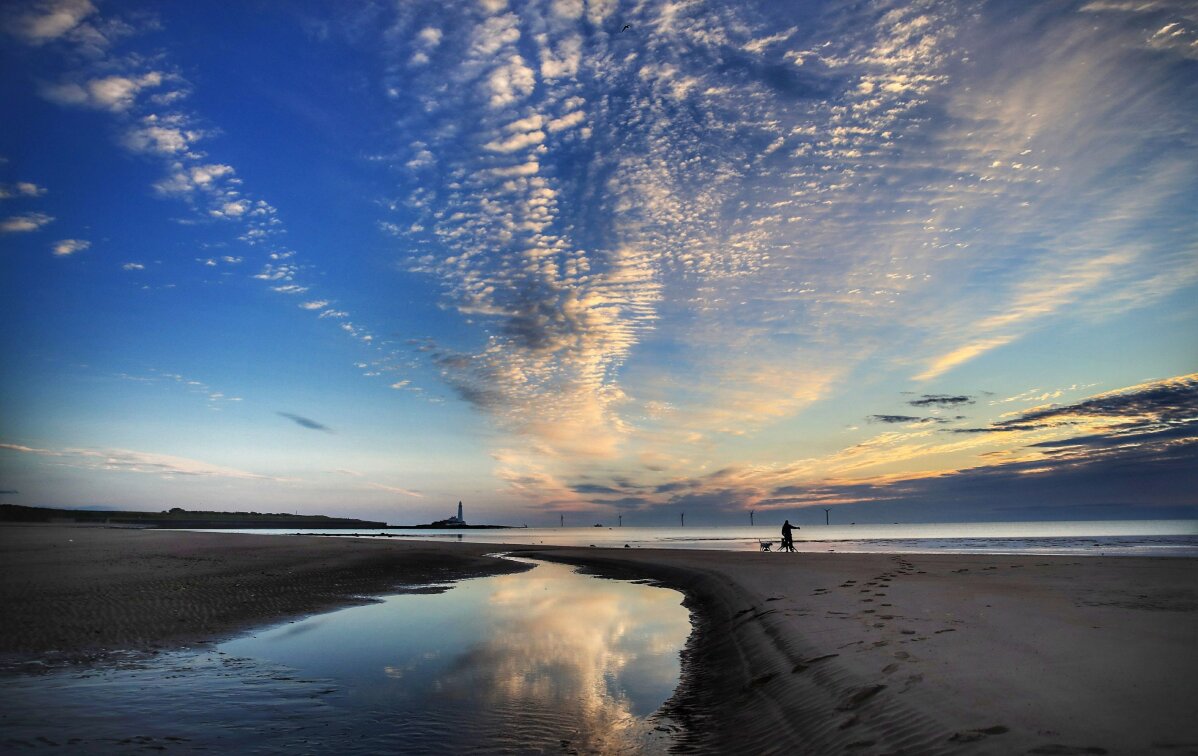 3 of 3

|
A person walks dogs on the beach early in the morning, at Whitley Bay, in North Tyneside, England, Wednesday, Aug. 8, 2018. (Owen Humphreys/PA via AP)
Portugal says major wildfire will take days to put out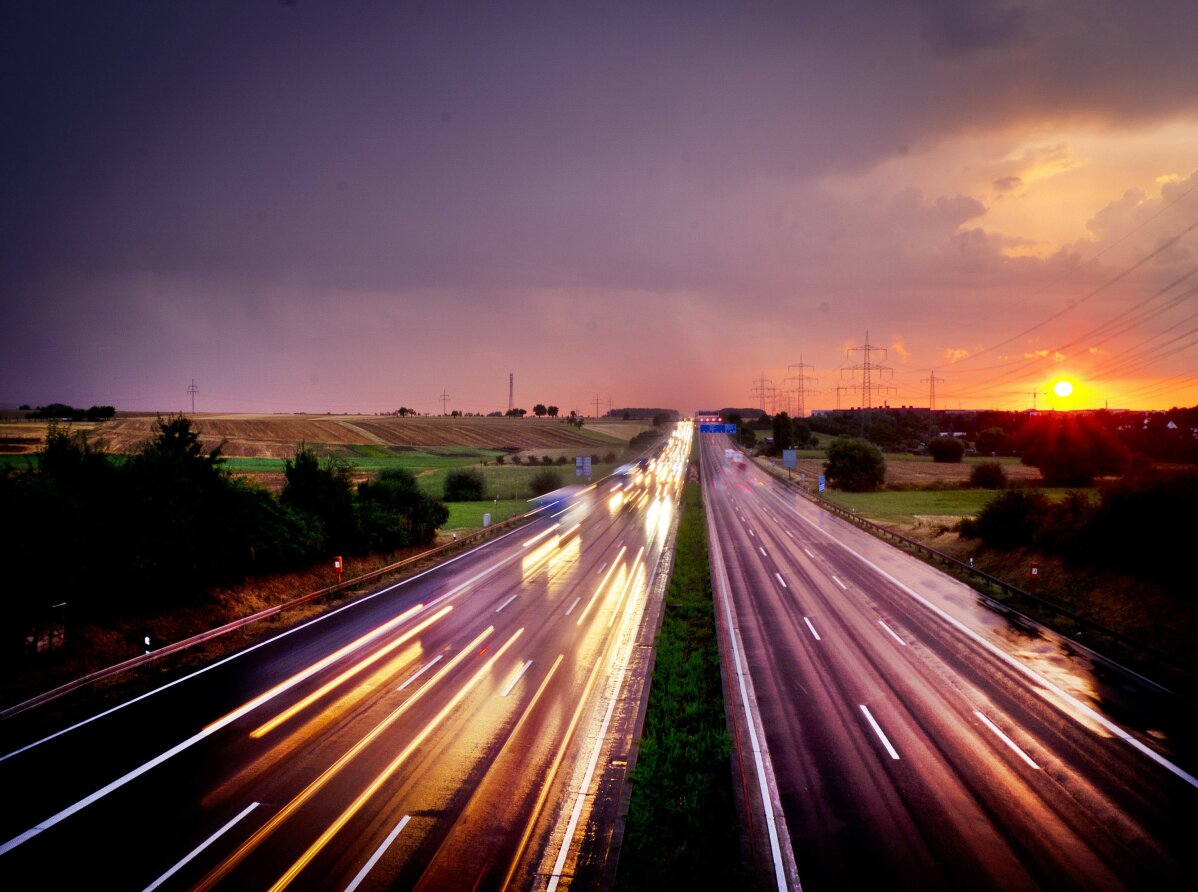 1 of 3

|
Commuters use the highway as the sun rises after a rain shower in Frankfurt, Germany, Wednesday, Aug.8, 2018. (AP Photo/Michael Probst)
1 of 3
Commuters use the highway as the sun rises after a rain shower in Frankfurt, Germany, Wednesday, Aug.8, 2018. (AP Photo/Michael Probst)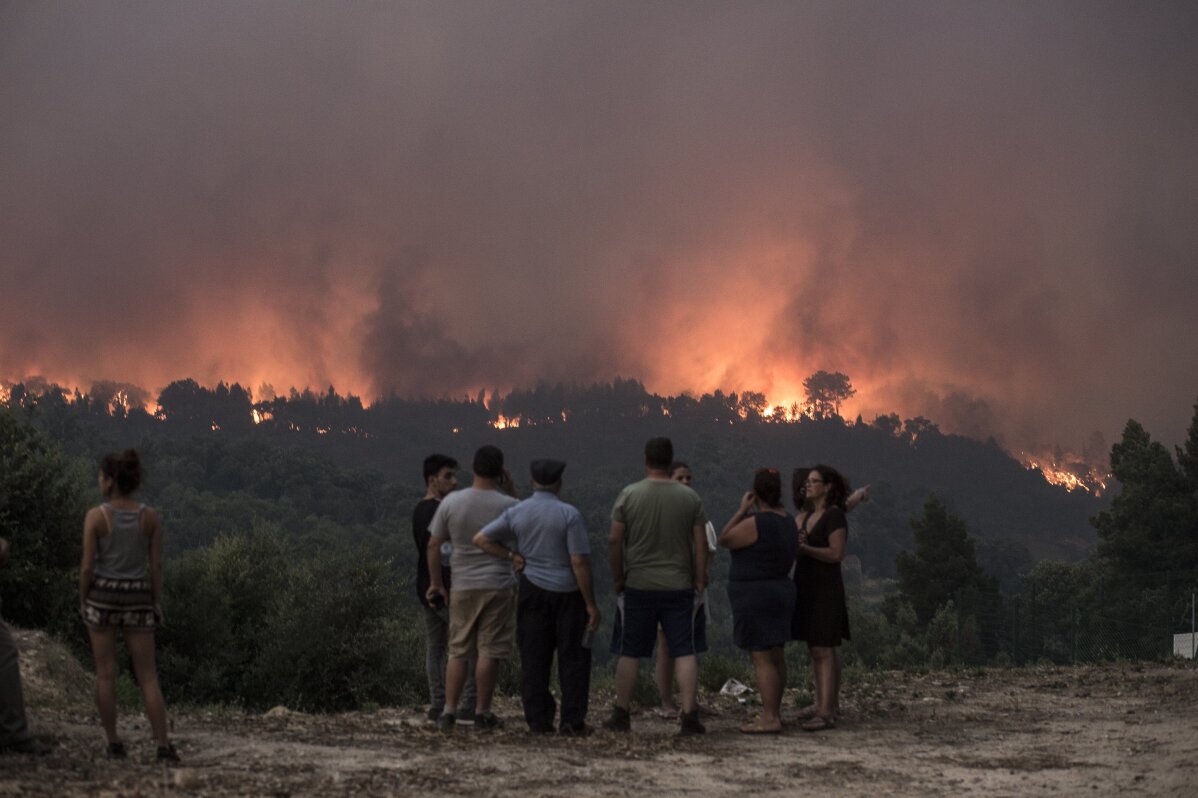 2 of 3

|
People observe as fire gets closer to the village of Monchique, in southern Portugal's Algarve region, Sunday, Aug. 5 2018. Over 700 firefighters were still battling a forest fire near the Portuguese town of Monchique in the southern Algarve region, a popular tourist destination. (AP Photo/Javier Fergo)
2 of 3
People observe as fire gets closer to the village of Monchique, in southern Portugal's Algarve region, Sunday, Aug. 5 2018. Over 700 firefighters were still battling a forest fire near the Portuguese town of Monchique in the southern Algarve region, a popular tourist destination. (AP Photo/Javier Fergo)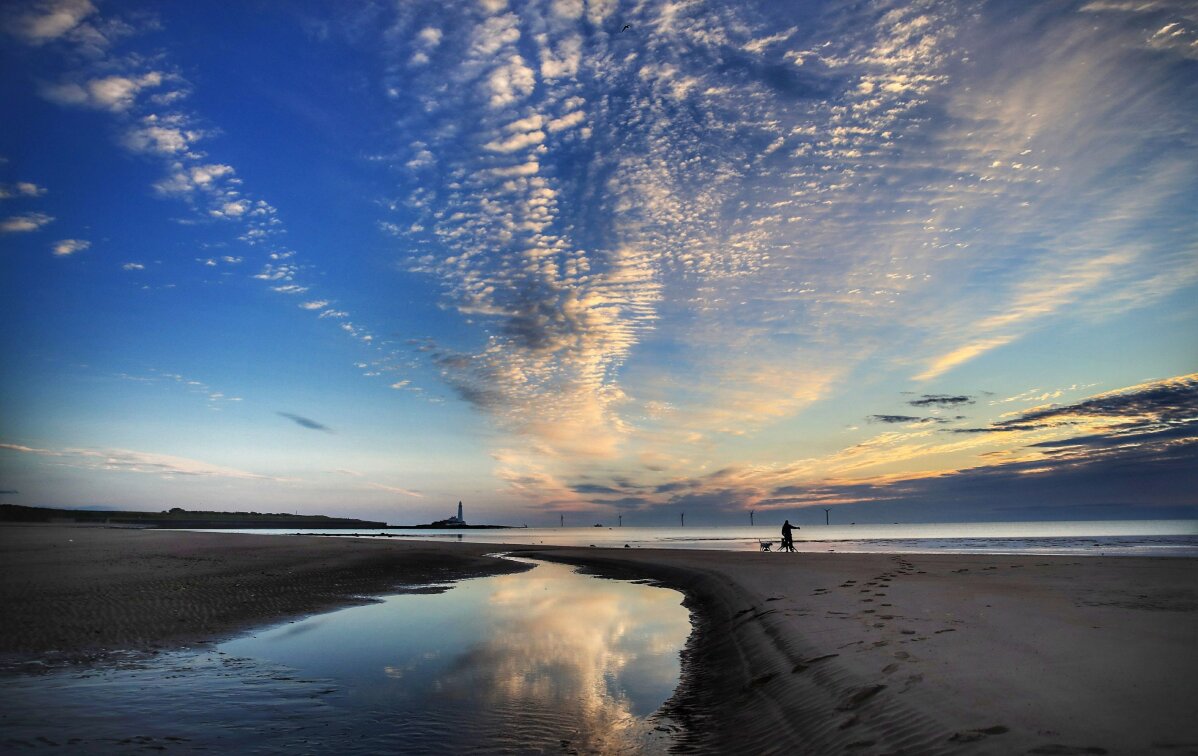 3 of 3

|
A person walks dogs on the beach early in the morning, at Whitley Bay, in North Tyneside, England, Wednesday, Aug. 8, 2018. (Owen Humphreys/PA via AP)
3 of 3
A person walks dogs on the beach early in the morning, at Whitley Bay, in North Tyneside, England, Wednesday, Aug. 8, 2018. (Owen Humphreys/PA via AP)
LISBON, Portugal (AP) — A major wildfire blackening hills in Portugal's southern Algarve region likely will take several more days to bring under control, the country's prime minister said Wednesday.
Portuguese Prime Minister Antonio Costa said that efforts to control the fire that broke out Friday were being hampered by gusting winds, the region's deep ravines and the numerous plantations where combustible eucalyptus is grown for paper pulp.
Costa spoke after visiting the headquarters of the Portuguese Civil Protection Agency, the government body that is coordinating the emergency response to the fire.
The Civil Protection Agency said almost 1,300 firefighters from across Portugal were assigned to the blaze, the most since it started. Public TV network RTP said more than 20,000 hectares (49,000 acres) have burned in the fire.
The prime minister is aware of potential political repercussions from major wildfires; the deaths of 109 people in blazes last year almost brought down his government.
Costa acknowledged that much more work was needed to prevent catastrophic fires, including diversifying the vegetation in Portugal's forests and establishing fire breaks.
High clouds of black smoke have towered for days over the Algarve region, a top European vacation destination.
While winds have made the firefighting effort more difficult, crew working overnight kept flames from reaching the town of Silves, a popular tourist spot and home to about 6,000 people.
The torrid weather that has hung over much of Europe for weeks also was subsiding, with a high of 31 degrees Celsius (88 F) forecast for the Algarve on Wednesday.
Along with ground crews, 13 aircraft and more than 380 vehicles were battling the blaze.
In neighboring Spain, 27 aircraft were helping some 700 firefighters put out a fire near Valencia. Radio broadcaster Cadena SER said nearly 2,900 hectares have been burned.