4 D-backs starters on wild-card roster, Rockies go with 3
1 of 2

|
Arizona Diamondbacks starting pitcher Robbie Ray throws during the first inning of a baseball game against the Kansas City Royals, Sunday, Oct. 1, 2017, in Kansas City, Mo. (AP Photo/Charlie Riedel)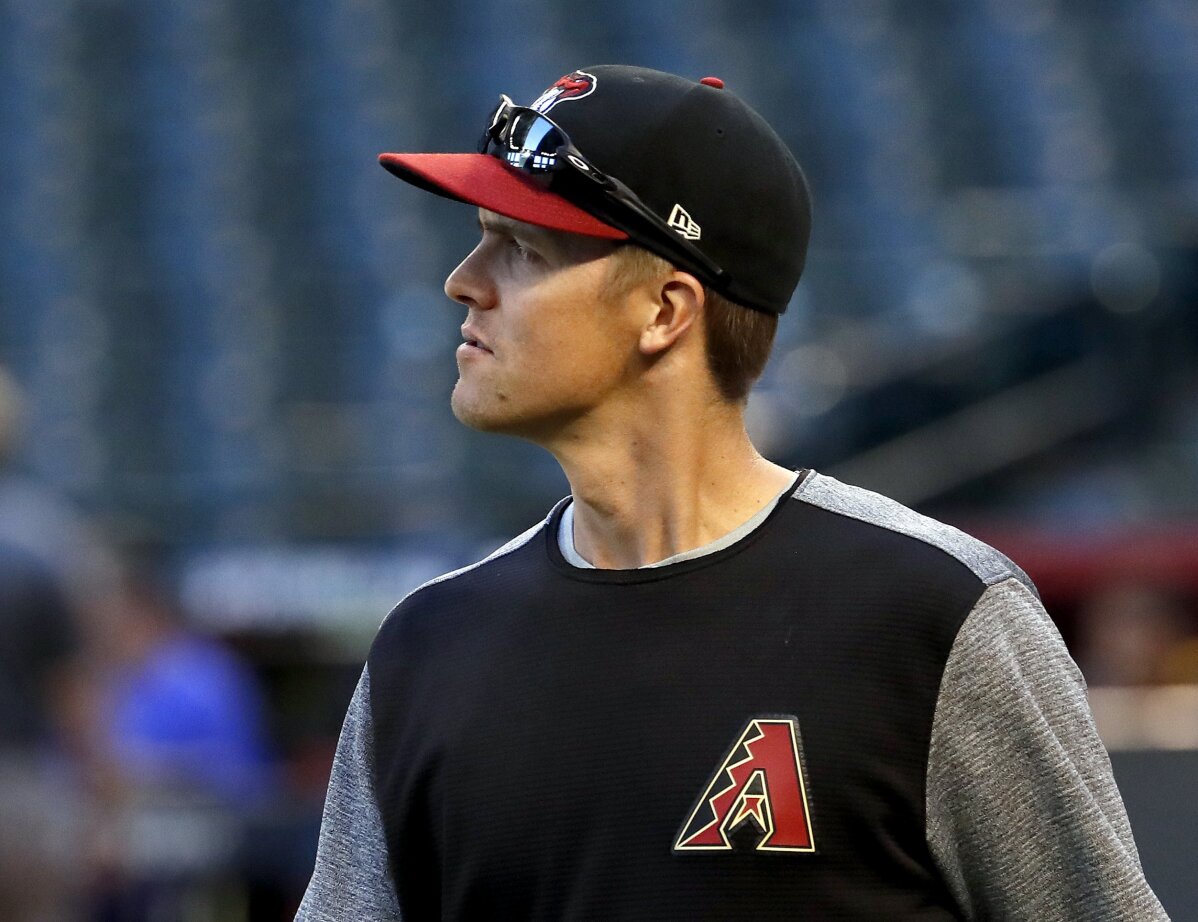 2 of 2

|
Arizona Diamondbacks starting pitcher Zack Greinke takes the field during a workout at Chase Field, Tuesday, Oct. 3, 2017, in Phoenix, as the team gets ready for a National League wild-card playoff baseball game. The Diamondbacks host the Colorado Rockies on Wednesday. (AP Photo/Matt York)
4 D-backs starters on wild-card roster, Rockies go with 3
1 of 2

|
Arizona Diamondbacks starting pitcher Robbie Ray throws during the first inning of a baseball game against the Kansas City Royals, Sunday, Oct. 1, 2017, in Kansas City, Mo. (AP Photo/Charlie Riedel)
1 of 2
Arizona Diamondbacks starting pitcher Robbie Ray throws during the first inning of a baseball game against the Kansas City Royals, Sunday, Oct. 1, 2017, in Kansas City, Mo. (AP Photo/Charlie Riedel)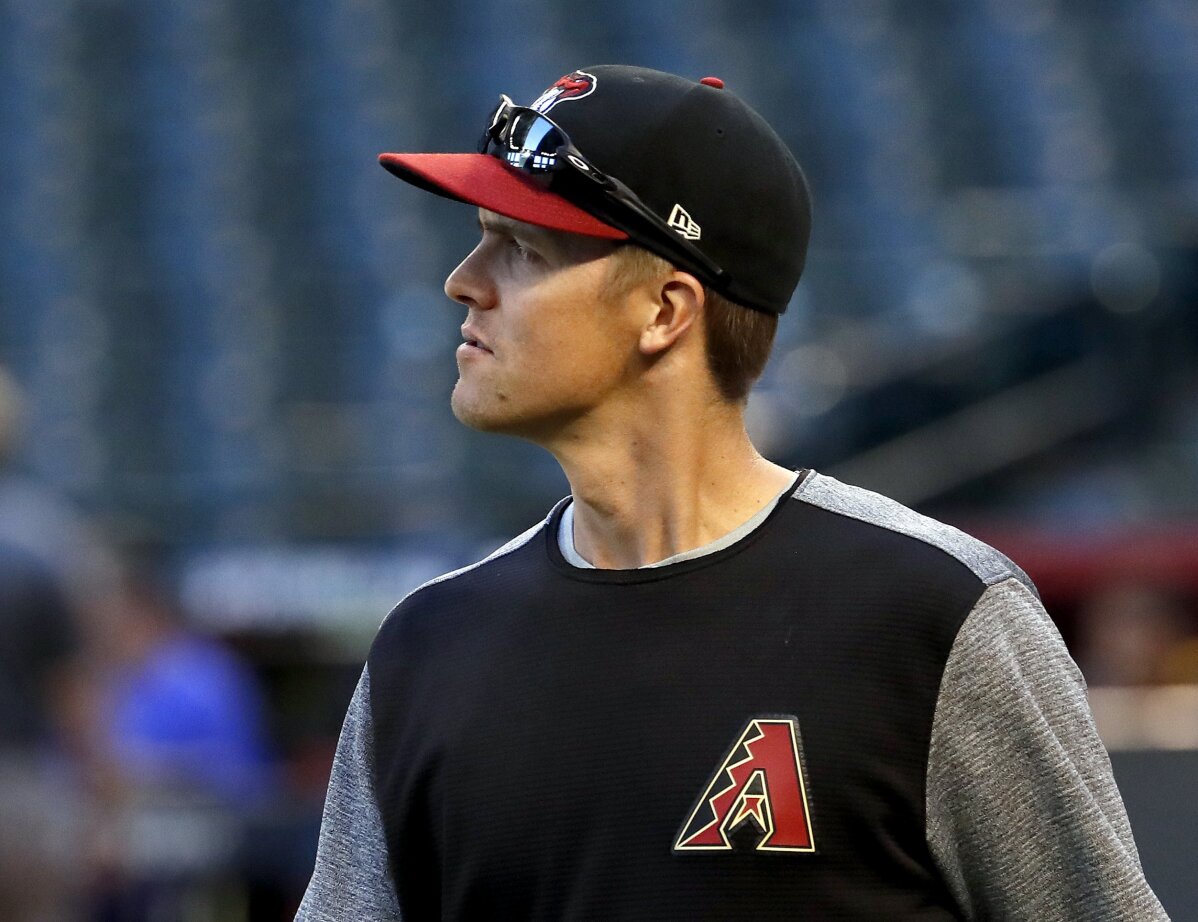 2 of 2

|
Arizona Diamondbacks starting pitcher Zack Greinke takes the field during a workout at Chase Field, Tuesday, Oct. 3, 2017, in Phoenix, as the team gets ready for a National League wild-card playoff baseball game. The Diamondbacks host the Colorado Rockies on Wednesday. (AP Photo/Matt York)
2 of 2
Arizona Diamondbacks starting pitcher Zack Greinke takes the field during a workout at Chase Field, Tuesday, Oct. 3, 2017, in Phoenix, as the team gets ready for a National League wild-card playoff baseball game. The Diamondbacks host the Colorado Rockies on Wednesday. (AP Photo/Matt York)
PHOENIX (AP) — The Arizona Diamondbacks have put four of their five starting pitchers on the roster for Wednesday night's National League wild-card game against the Colorado Rockies.
In addition to the game's starter Zack Greinke, left-hander Robbie Ray, a 15-game winner, will be in the Arizona bullpen along with fellow starters lefty Patrick Corbin and right-hander Zack Godley. Taijuan Walker was the only Diamondbacks starter not on the roster.
The Rockies will have two starters in their bullpen — left-hander Tyler Anderson and right-hander Antonio Senzatela.
Both teams went with 10 pitchers. That means nine relievers and seven reserve position players for each team.
Shortstop Chris Owings, out since late July with a fractured finger and described earlier as a longshot by manager Torey Lovullo, did not make the Arizona roster.
___
More AP baseball: https://apnews.com/tag/MLBbaseball