Philippines tries to bring back small fish key to rural diet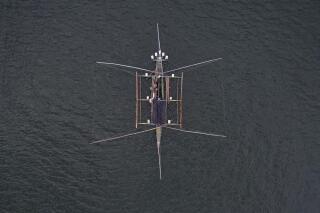 TANAUAN, Leyte, Philippines (AP) — The Philippines, a nation made up of thousands of islands, is home to about 1.6 million people who work in fisheries, and the majority of those fishers are small-scale harvesters who collectively catch almost half of the nation's fish.
Years of market pressures, lack of fisheries management and unchecked overfishing from larger commercial fishers have led to a decline in small fish such as sardines that rural coastal communities in the country of about 110 million people depend on. Data is not available on the state of many fish stocks, but the conservation group Oceana has said more than 75% of the nation's fishing grounds are depleted.
The problem of overfishing is especially detrimental to the country's poorest people, many of whom earn their livings by fishing, said Ruperto Aleroza, an anti-poverty activist who has spent decades harvesting small fish like sardines and round scad from the waters around the archipelago. The small fish are important to the diet in parts of the Philippines where other sources of protein are not available, he said. The fish are used in traditional dishes such as kinilaw, a raw fish dish similar to ceviche.
"We fisherfolk are the second to the poorest in our country" behind only farmers, Aleroza said.
___
This story was supported by funding from the Walton Family Foundation. The AP is solely responsible for all content.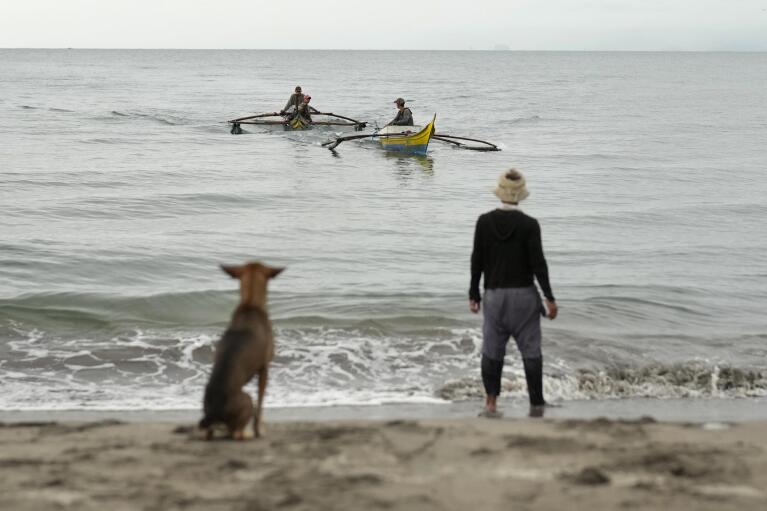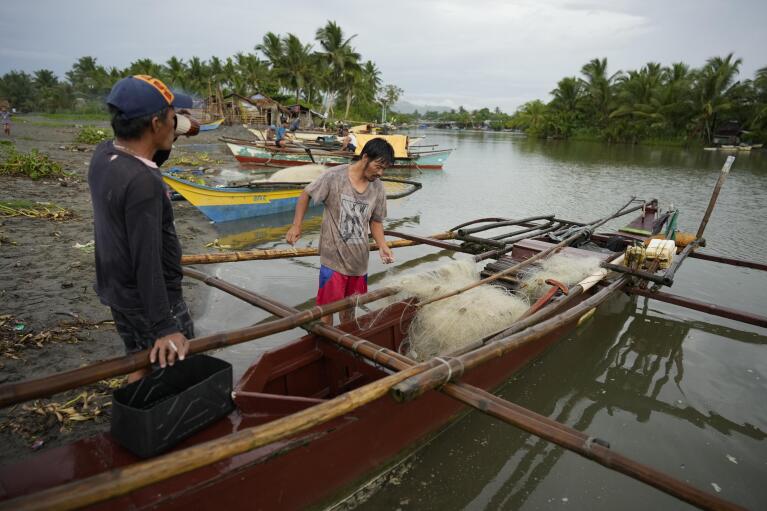 The challenge overfishing poses to people who earn their living from the sea and who count on fish for protein in their diet is being experienced throughout the world. As overfishing is impacting kinilaw in the Philippines, it's effecting traditional dishes and ways of life in places such as the Bahamas, where scientists and government officials worry the commercial fishing of conch, a marine snail central to the diet and identify of the island nation, may soon no longer be feasible. And in Senegal, overfishing has largely wiped out white grouper, long the basis for the national dish of thieboudienne.
Aleroza blames years of poor fishing management and unsustainable fishing practices for taking away both a way of life and a key source of protein for some of his nation's poorest people.
"It is threatening the local food source. We can't feed our family. And it's worsening poverty of artisanal fishers," he said. "The overfishing worsens economic depression among us."
Recently, the country has begun to make strides in rebuilding fisheries with spawning closures, said Mudjekeewis Santos, a scientist with the Philippines Department of Agriculture's National Fisheries Research and Development Institute.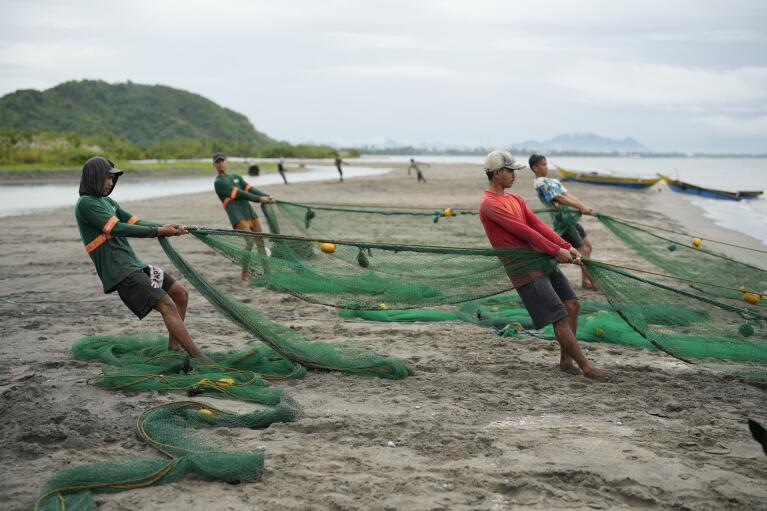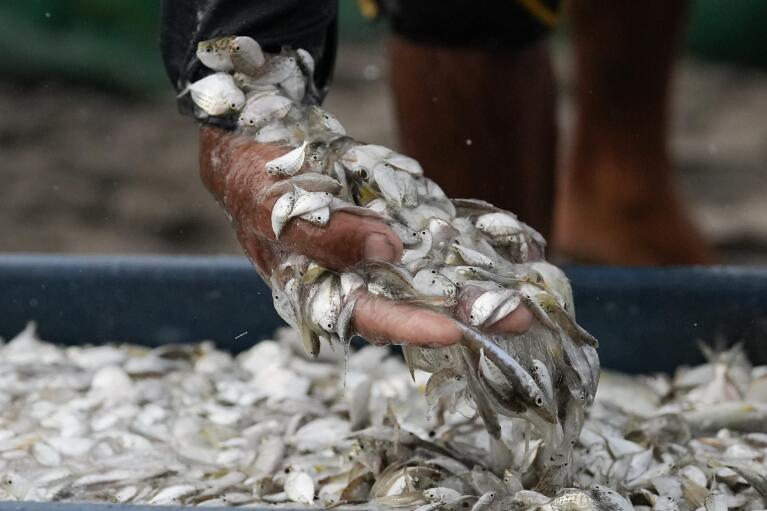 "And the communities are happy that happened, because their catch increased," he said. "Fish don't care about jurisdiction, and they're being decimated."
But there is much work left to be done, Santos said.
Non-governmental organizations such as the Environmental Defense Fund are working with the Philippines government to adopt science-based, sustainable fishing practices, said Edwina Garchitorena, who leads those efforts for EDF in the country.
The problem goes beyond small fish. The loss of small, ocean-going fish such as anchovies is also devastating for larger fish, which eat the small fish, she said.
Garchitorena and others blamed the over-exploitation of larger fish species to meet international demand, which she said increased fishing pressure on the smaller fish stocks that live closer to the coast.
"We've systematically reduced every type of fish in the ocean," she said.
___
Whittle reported from Portland, Maine.