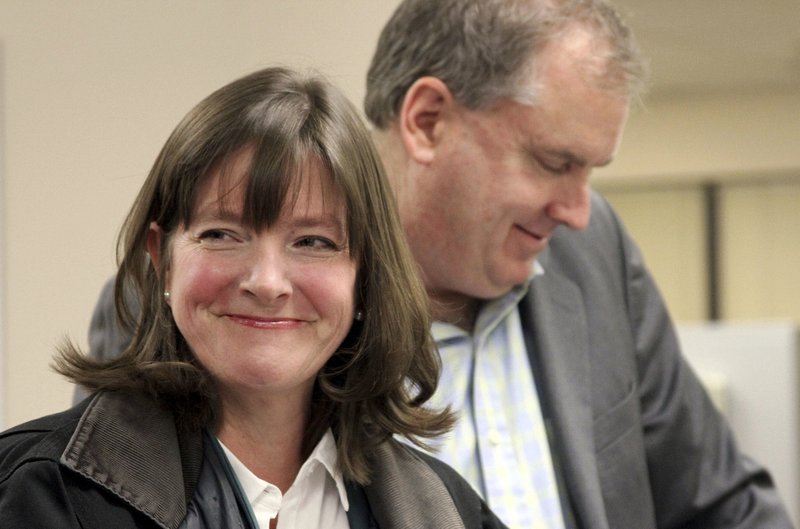 By BECKY BOHRER
Jan. 12, 2018
JUNEAU, Alaska (AP) — An education advocate plans to challenge Republican U.S. Rep. Don Young for Alaska's lone House seat.
Alyse Galvin, who was launching her campaign Thursday, said change is needed.
Young is the longest-serving member of the House, first elected to the chamber in 1973. But Galvin said more needs to be done in areas such as early education, health care and in thinking about "the economy of the future."
She said Alaskans are tired of partisanship. "We're frustrated with Washington, more than ever now, I think," she said.
Galvin hopes to run as an independent on the Democratic party's primary ballot this summer.
A state superior court judge in October opened the door to allowing candidates not registered with the party to appear on party primary ballots. But the issue is on appeal before the state supreme court.
Galvin, 52, has been a regular presence at the Alaska Legislature in recent years as part of the advocacy group Great Alaska Schools, drawing attention to issues such as school funding.
Young has already filed for re-election.
Democrat Dimitri Shein has also filed as a candidate, according to the state Division of Elections website.