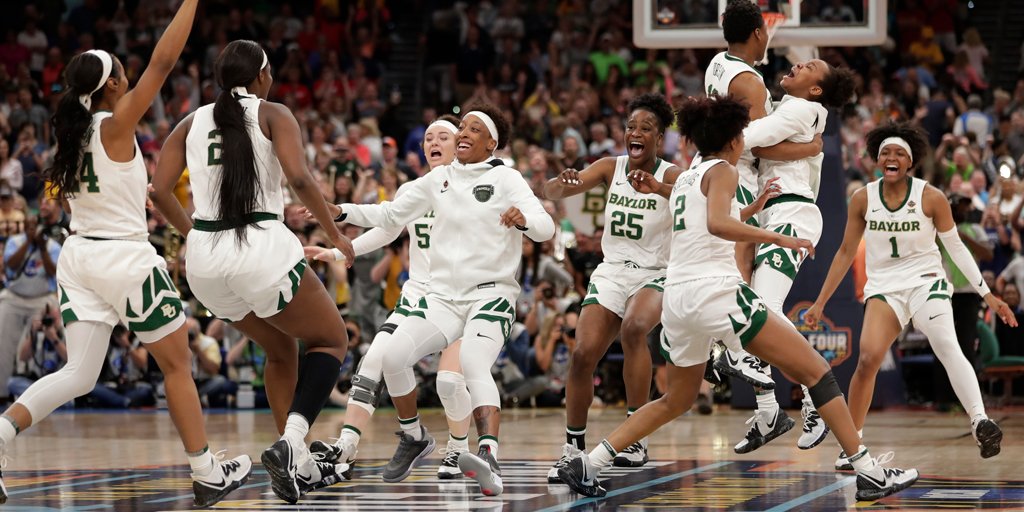 AP Top 25 Women's Basketball Poll
The Associated Press women's college basketball poll started on Nov. 25, 1976 with Delta State the first No. 1 team. The original poll was voted on by coaches and ranked only 20 teams before expanding to a Top 25 in the 1989-90 season. Philadelphia Inquirer writer Mel Greenberg started the poll and compiled it for the AP until it became a writers poll at the start of the 1994-95 season. The AP's final poll is released right before the field for the NCAA Tournament is selected.
AP Top 25 Women's College Basketball Poll
Point values in parentheses indicate the number of first place votes.