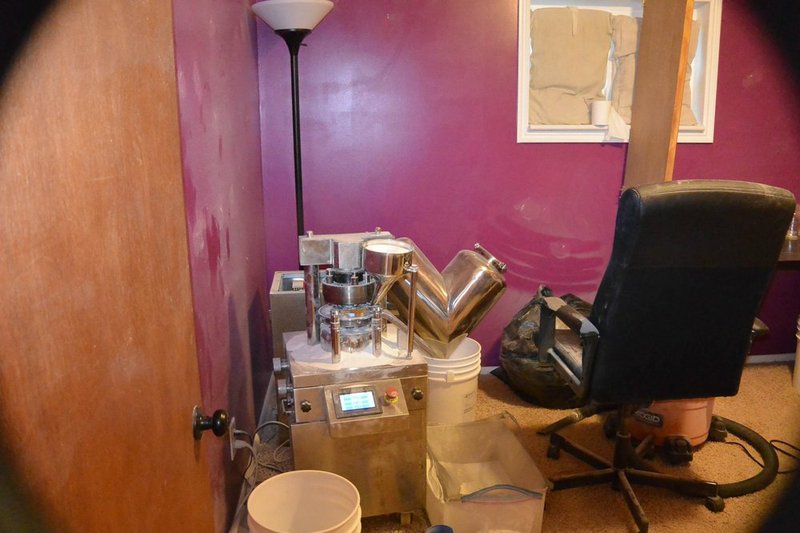 Echoes of an Epidemic
Australian mother Deb Ware is in a race to save her son from a crippling addiction to opioids.

When this Australian woman begged her doctors to fix her knee pain, they sent her away with opioids. Addiction and depression followed.

This Australian man watched in horror as his friend was broken by an opioid addiction fed by Australia's easy access to the drugs.